For That I Have But Only Faith
March 10, 2010
For That I Have But Only Faith

For that I have my Courage—
To stand against the grain,
But courage lacks a certain piece
When faced a useful gain.
For that I have my Knowledge—
To live, to learn, to grow,
But even knowledge, by the book,
Knows not the force to row.
For that I have my Strength—
The willingness to fight,
But what can strength, in purest sense,
Give the heart what's right.
For that I have my Love—
To spread to those who care,
But love has ends and cannot meet
The weight that I must bear.
For that I have but only Faith—
In God to save my life,
And only He, My one true light
Can guide me through my strife.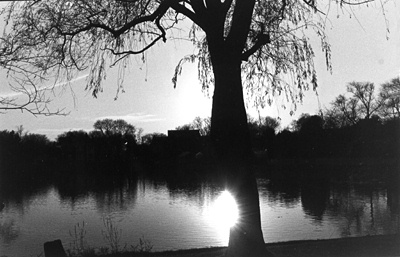 © Chuck K., Marblehead, MA