Lost but found
March 9, 2010
Lost.
Im lost.
Im in the crowd.
Trying to cover up these scars.
I need you. Please
Im lost.
your not by my side.
Im lost.
I look.
I hear your voice.
I feel your touch.
But where are you.
How come you are not here.
The crowd, why is it getting smaller.
There is no one left.
Please i dont want to be alone.
Again i feel you.
But i know its not real.
I turn i see your face.
I know its not real.
You grab my chin and bring me close.
I know its not real.
I feel you lips on mine.
Wait.
I open my eyes and see you smiling.
"Did you think i would leave, My angel"
It's real.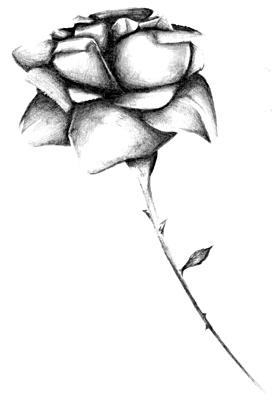 © Yisrawayl G., Philadelphia, PA