"Only You"
March 5, 2010
I have found myself in a deep, dark pit,
Full of sorrow and hate where joy just doesn't fit.

I thought that I would never be free,
Of all this darkness which resides in me.

But then you came,
And now I feel I'll never be the same.

You are like my sun that can shine through the rain,
My drug that can cure my deep pain.

I've been feeling like I was torn in two,
And ever since then I've been feeling so blue.

I spent years trying to figure out what to do,
But maybe all I really needed was you.

You make me feel like I am once again whole,
It is as if you are a vital part of my soul.

You're that happy part of me I lost so long ago,
You complete me and I'll never let you go.

You are there for me whenever I fall,
And I will always be here whenever you call.

I know I have many flaws,
And my harsh words can be like sharp claws.

But never doubt how much I care,
Or how much I cherish the moments we share.

Just know that you are my one and only,
And that I am yours as long as you'll have me.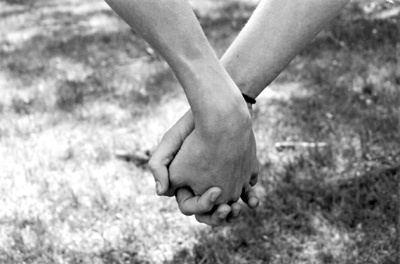 © Alexa T., Pompton Plains, NJ