but a rose
March 3, 2010
I will deliver you but a Rose
Sweet Rose, not of haughty disdain
But of shivery doused with dew
I will climb top of you
And make you a Parable
That of lying deceit
Distraught inhumane
Risked with pitiless fear.
Panic dresses your brow
And you're dipped in sour trite.
Tie the ends with but a knot
Now you know of Loves Delight.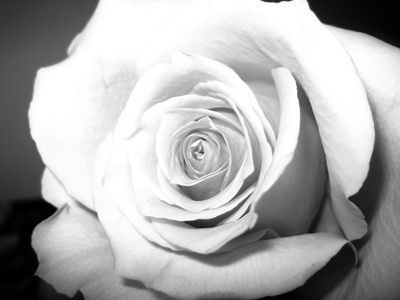 © Kimberly C., Houston, TX