Hill tops and Valleys
March 1, 2010
well lay here
no need to say a word.
no need to keep track of time.
no fears allowed.
well listen to nature, blend right in.
as i listen to the beat of your heart,
it mimics the echos in the valley.
As i feel the warmth of your breath on my neck it clashes with the cold the air;
Sending a jolting chill through out the entirity of my body.
Morning dew on the grass glistens in the morining light.
Meadow peaceful and calm.
No sign of any movement.
I slowly run my fingers around your curves,
as if they were endless moutains and hill tops.
Your breathtaking.
Tracing your back with endless paths and trails,
not knowing where to turn, but positive it
will lead to endless amounts of beauty and perfection.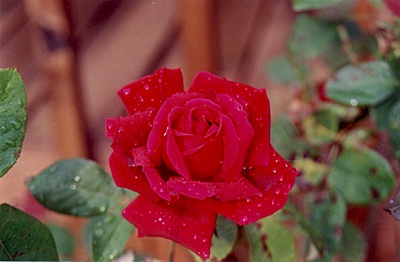 © Jami U., West Hempstead, NY