Self Disaster
March 1, 2010
i wonder what's beyond these four walls
what lyes upon the other side.
I've herd stories of bright blue skies
and long felids of green.

But it's raining inside
I feel the thunder rise within me.
The eye of the storm is in the pit of my stomach
and it doesnt seem to be dying down

theres no weekly forecast
because the path is untraceable
i will just live every day as they go by
with no hope, pain and tears.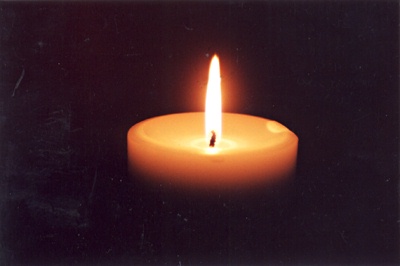 © Ashley D., Philadelphia, PA