Your coursed lies
March 1, 2010
Break me down to diverse your world. Pick me up once you have fallen.
Search within that deep bottomless pit in your chest and sign away your soul.
Remmeber the forgotten dreams you once had, and feel the pain of lost redemption.
Your utter exemption and broadway musical has worn i ts course.
Bleed from the inside as I watch you squirm and squeel.
Your excuses are not welcomed, indulge inyour mistakes, for you deserve what is coming your way.
The audience is applauding an encore, Tables filled with experimented dead weight.
An intended standing ovation lurks and echos from the still movements.
You're the star of the show. Don't be shy now.
Deal with the consequences,embrace the pain. It's what you wanted. All eyes on you.
Show some skin, ill assist the process, speed it up a bit.
Flashing lights, a show for all ages. Let me be your special assistant.
Ill continue to let you use your mind games on me. Get caught up in your illusions.
You're nothing but a fake. A phony.
Redeem them of their wasted money, and apologise for your carless act.
You stole your lines and rehersed them on me. But I did my homework.
Ill be the writier of your next, final script. Final words "Don't take my life".
Now im the creator and master of the show.
Prepare for the fanilly. The excution of your deed.It's going to be a sell out.
I'll go door to door and sell the tickets myself.
Friends and family welcomed. We'll get it on film and sell it to L.A.
A gory romance.
Now it's lights, camera, action and we start with the ending.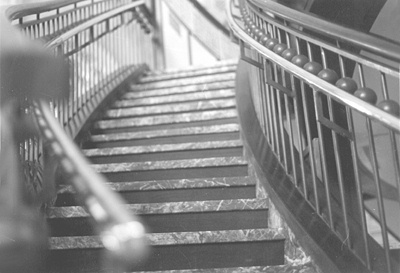 © April P., Marblehead, MA