Soul Creek
February 28, 2010
For all the lost.
For all the dreams
that have been shattered.
And for all the ones
that have given up.
They have thrown away
of what once
was a disguise.
The wall's have been broken.
The side that has always been hidden,
is now shown,
and poured out.
Coming out of the silence,
they now walk freely
living in a world so cold,
counting the days
that they leave behind.
It now floats,
no longer in their shell.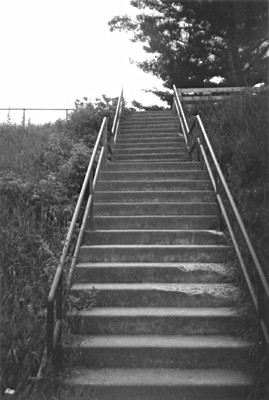 © Eva A., Eagle River, WI