A home, broken.
February 26, 2010
Curious ears, intently they listen,
refuge though her eyes seek often.
Endless circles; angry feet chase,
as violent emotions claim their release.
Harsh words begging for kinder,
in fury remain, a family; and hinder,
Sacred vows; truths failed to prove,
two lovers, yet to be in love.
Though salvaged, into a home, broken;
listless decisions and a child forsaken.
With hope she pleas this battle be it over,
Yet rest she through tears; a night of forever.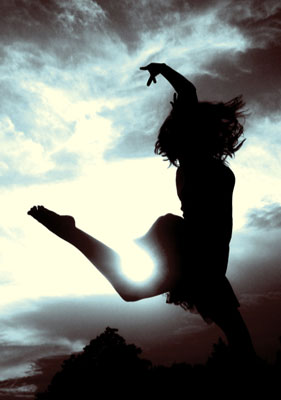 © Martha V., Morton Grove, IL