You Never Know
February 26, 2010
If you would have told Cinderella
That she would one day rule
Prince Charming's kingdom and his heart
Without her stepmom cruel,
Then she would probably have
Rolled her eyes and said
"As if!" in a hopeless voice
Or sadly shook her head.
So, my friends, you never know
What it's gonna be like-
You may own a Ferrari later
While now you have a bike.
You hate that girl who laughs and says
You have no fashion sense,
When one day she's not mean to you,
You end up being best friends.
You'd've loved to see that DJ
Whose voice is nice and deep
'Til you found he was sixty with
Bald head and rabbit teeth.
You bully your brother to tears,
And as you stomp about,
You slip face down in a puddle,
So now he laughs and shouts.
Everyone says you're hopeless,
You always try and fail.
When one day, you get published,
They're amazed by your tales.
You're chewing gum so noisily,
You think you look so cool.
When, by mistake, you bite your tongue
And now you look a fool.
You're so proud of your voice,
You're going to perform,
But soon you get boo-ed off the stage
For forgetting your song.
You never know, you never do,
What's gonna come up next,
But keep in mind- time passes.
You gotta do your best.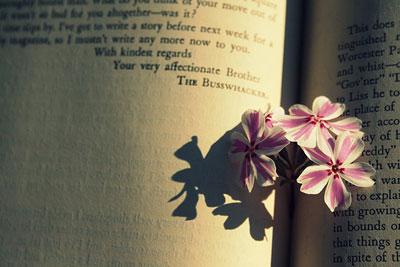 © Jordan K., Oxford, GA