I've Been Used
February 24, 2010
Here I am in the same old place,
Can't even look in the mirror at my face.
I hang my head in shame, as I sit bruised,
By another friend I have been used.

Thought we were back to what we were,
But now I know we aren't for sure.
See my feelings you have abused,
For the millionth time, I've been used.

Why can't I learn from my mistakes?
Bonds holding us together are fake.
In your heart, kindness isn't infused,
I should know better...again I'm used.

If I must, then I'll lock up my heart,
Because love is pain from the start.
Blindness has come, the tears have oozed,
Why must I keep being used?

I should've known better then to begin again,
Just thought you were still my friend.
Life's a ticking time bomb that can't be defused,
So I'll live day to day being used...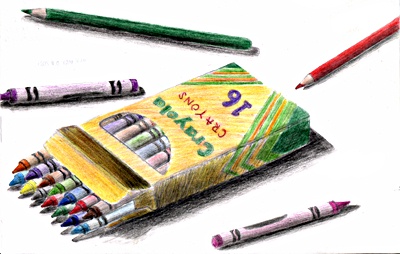 © Dana H., Wichita Falls, TX