Nigh....
March 2, 2010
Traveling, collecting the many miles,
Perhaps traipsing the entire world,
Crawling, scratching the slow distance away,
Tripping over inches when want and need unfurl.

Elsewhere's presence grips the heart,
Holds tight, holds strong, holds home,
There will never be too far,
While better things require us gone.

And the minutes become the sadness,
While the miles reiterate themselves,
The darkness that divides a day,
Is here within ourselves.

Wrought by every hour in the arbitrary days,
Defined by every inch of space that lies between,
No doubt, for now we are without relief,
Through space and time we are unseen.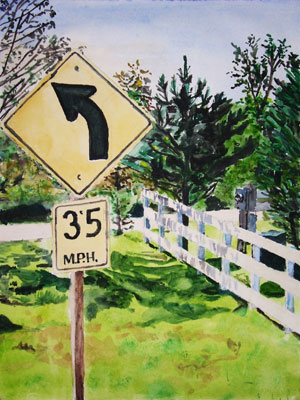 © Tim K., La Crosse, WI