3 Words
February 23, 2010
If I could say 3 words it would I LOVE YOU.
If I lied to you u I would say I HATE YOU.
If you tore my heart I'd say I USED YOU.
But if you stole my heart I'll say my 3 words and take it back and put in it's place so you can see me smile.
But if its neither I'd keep my 3 words I Love You.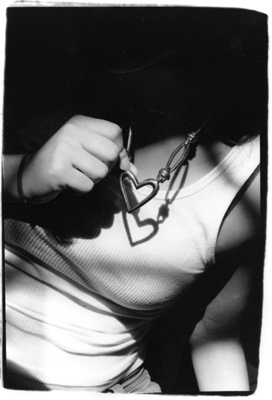 © Julia R., Bethesda, MD