Dear Diary
February 23, 2010
Dear diary,

Smash, thrash, crash, bash, lash, trash, that's all my ears hear. Somehow, somewhere, someday I may find my place away.

Away. That word is like gold to a prospector when the sound rings in my ears. Oh how my heart aches with the wanting of leaving this wretched place I'm forced to call a home.

But it's not, the four walls that surround me are just that, blank, bare, boring. No life to go through my soul, just the hollow screams of my parents fighting.

Not that much can help change that now; my soul has turned into a black, lightless sky. It's not all appalling diary, on my good days it's a purplish color, like the bruises across my body.

But today isn't one of those days, when I woke up momma was at the dinner table crying, her head in one arm, her stomach in the other.

She told me to hurry to school in between sobs, which only means daddy was leaving for another 'business' deal. 'His law firm is so busy this time of year' she said.

But I know the truth, he's going to see his dancer friend, the one who shakes and shimmies her shenanigans all over the place at the drop of my daddy's dollar.

He's nice to her giving her money, jewelry, things he doesn't give momma or me. Momma was his first, I was his first. Maybe that's where it all went wrong.

Daddy doesn't love me like his dear Abbie, he doesn't love momma like his dear Abbie.

So he hits me, tells me how momma's child ruined them. So he argues with and threatens momma. So he goes to Abbie. So he is my daddy. So this is why I need to get away.

With love,
Ariana.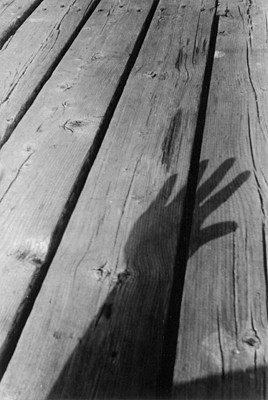 © Janet D., Marblehead, MA