My Love
February 23, 2010
My love for him is undescribeable,
His eyes are as blue as clear summer skies,
His hair like a medow,
And his smile is like my apoclopise.
His lips are my painkillers,
His arms my blanket,
And his body my shield.

I love him like no other,
My love for him couldn't be taken away,
It's burning passion that signifies how i feel,
My life is a locket close to his heart.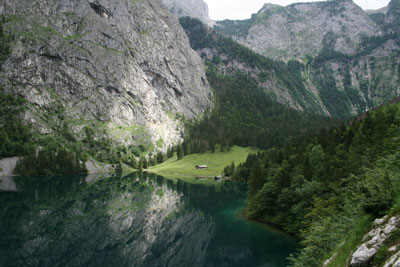 © Lucy A., Strafford, NH