Memories
February 22, 2010
I long for the day
When hate will go away;
Bad memories long gone
And love is a special bond
When a person that is said to be wrong;
Was really right all along.

People would say come along
To a festival that very same day
When all would celebrate no wrong
With all the hate gone away
To form a bond
Everybody's mask is shed and gone

All tears are gone
We are finally moving along
This is our special bond
I have longed for this day
No one can take it away
Today I can do no wrong

But I was wrong
To think I had believed it had gone
Hate fills my heart as I watch you walk away
Was this destined to happen all along?
As daylight fades, I think over the day
What happened to our bond?

I remember it breaking our bond,
How could this go so wrong?
I remember that very same day
When my sanity was gone
Or maybe it wasn't there all along
I wish I could push it all away

You took half of me away
Taking our bond
You were never really there all along
What you did was wrong
Thank goodness you are gone
Tomorrow is start of a new day


I wish that day would go away.
Wiped clean from my mind till it is gone, plus the bond.
You were wrong all along.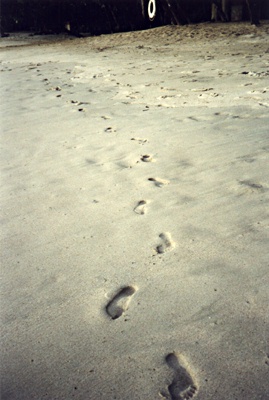 © April W., Rogersville, MO