loved and learned
February 20, 2010
We were chained apart.
But somehow you detained my heart.
My love for you is complex.
Mystified and perplexed.
I'm petrified by your aroma.
I go under a spell, an unexplained coma.
I only see you here and there.
But I dream of you everywhere.


The mystery of love and affection.
This can easily capture your attention.
But somewhere along the road.
You have to lighten the load.
And live life and live love.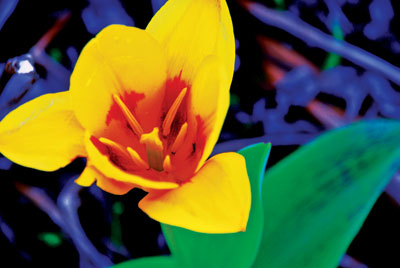 © Hannah B., Princeton, IL