The Innocence of First Love
February 19, 2010
My apocalypse is coming,
Yet I can't start running,
There's no need to surmise,
I'm waiting to witness with my own eyes.
I'm watching it brew,
Just as you drew,
With your beautiful sadistic mind,
Should I leave these feelings undefined?
I'm caught in a whirlwind of emotion,
Because you speak to me with an undeniable devotion,
You're an image of flawlessness that I can't resist,
I'm so bemused, how could you even exist?
I'm lured by your voice,
I'm sure I've no other choice,
So I'll surrender to you my every breath, I'm yours until my perdestined mortal death.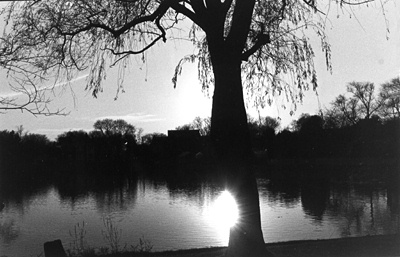 © Chuck K., Marblehead, MA