The Wind
February 22, 2010
The wind whispers me a song,
as I lay in bed,
I sing along.

The sweet humming,
the beautiful tune,
it draws me to sleep,
soon after the moon.

It understands me,
and listens to,
my prayers my thoughts, my mind, and my mood.

The wind is my friend,
a good one at that,
fore it listens to everything,
even my past.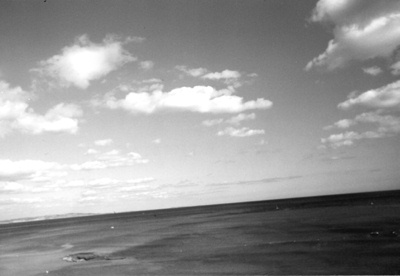 © Nikki C., Phoenix, AZ