In Remembrance of You
February 16, 2010
A s we walked into the church, our tears, they fall,
B ut we all know that we must stand tall.
C ause we know you're in God's hands,
D idn't get it, we still don't understand.
E venthough you have gone away,
F orgetting you? No, not even one day.
G shine in the presence of God's grace,
H ow much I wish I could take your place.
I t may seem weird, but not so much.
J ust wish you were here with that gentle touch.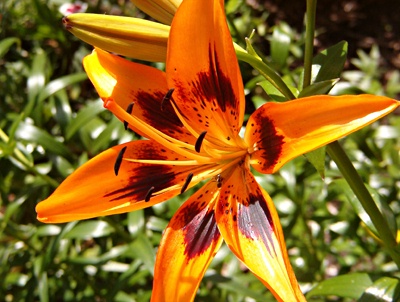 © Terrin C., Humboldt, IA