Never Even There
February 16, 2010
Right now I feel invisible to you.
Didn't you feel me lock my arms around you?
Why should I even care?
You were never even there.
You used to love me.. you had me!
So if I beg and if I cry..
would that change things at all?
If I think about it you were never even there.
You're the only one I would live not to forgive.
There are times when I hate you because I can't erase you.
There is something I feel I need to say, but till now I have always been afraid.
Sometime I think you don't deserve me.
I know that I love you,
But I don't want a broken heart.
I'm so sick of you walking away!
I need to know what's in your heart.
I heard it all before.. but, a promise is no good if you can't keep it,
Could there be a different ending to the same old story?
You always say you're going to be there for me.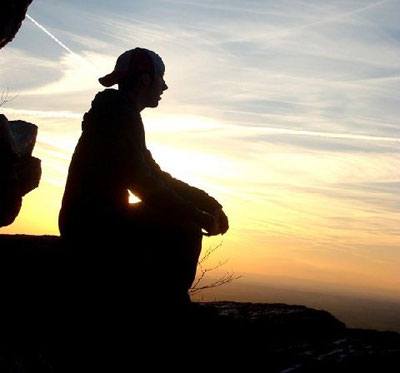 © Amanda M., Smithsburg, MD