What am I?
February 10, 2010
What am I?
I'm like a heart attack that has no ending.
There is no cure and no one's sending,
A helping hand that you're screaming for.
Your heart, it hurts, you're closing the door.

Your hands they're shaking,
I'm doing that too.
No one can stop me,
Not even you.

I'm running wild like a forest fire.
You can't put me out,
So try not to shout.

I know you can't help it,
Because that's what I do.
I control your body and your mind too.

Go look in the mirror.
Can you see me?
Your face is red,
Your fists are clenched tight.
Can you see me?
I'm right in your sights.
What am I?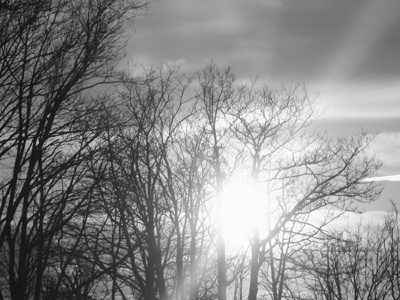 © Emma C., Gardner, MA