Some days
February 10, 2010
I'm the happiest person alive,
like the most vibrant flower of
all,
I'm the saddest person alive,
tears come down like razors as
i crawl.

The happy and sad fight to
be the center of attention,
thus leaving me in a very severe
depression.

But i guess it's just life we
suffer through each day,
some of us move forward
and some of us just stay.

A lot of people have hope,
most have a good friend,
that one special person
who loves you till the end.

So maybe no one punishes you
for a laugh or a smile,
one thing punishes me if
i even attempt that for a while.

So know one thing,
and learn this well,
a life can be saved with
one call on your cell.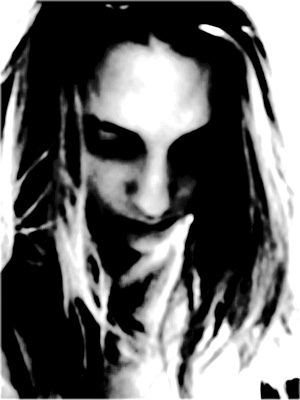 © Maria B., Boston, MA