Senior To Senior
February 14, 2010
A high school life goes by fast,
Soon this will be in the past.
Because knowing you have friends,
Makes high school less intense.
Coming towards graduation,
Increases a Seniors temptation.
Depending on whether you have passed,
Their final exams will determine that.
Everyone's wearing their cap and gown.
Some will smile and some will frown,
Others will cry all alone.
Knowing that your friends will be gone,
You spend one last time with your friends alone.
You're happy when you're at your next reunion,
You walk up and ask them how your doin'.
You engage in a nice conversation,
Telling them how you've been.
Just when you're almost done,
You have to say goodbye once again.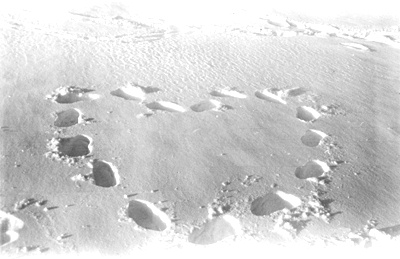 © Kim B., Marblehead, MA