You, and only you.
February 5, 2010
You love me like a flower,
in the middle of July,
swaying in the winding wind,
as cars are passing by.

I love you like a mockingbird,
sing such a sweet tune,
flying up into the sky,
then I shall see you soon.

We love just like we're old and gray,
this life could end today,
hold me close and you will know,
I'll never run away.

This heart its beats eternally,
for you and only you,
I'd walk this world a thousands times,
so you would know it's true.

I love you.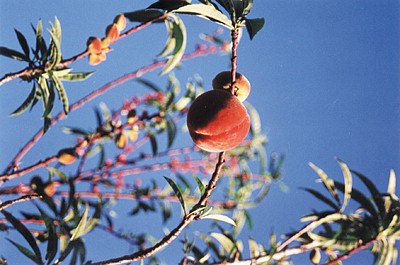 © Tyson F., Honoka'a, HI