Never The Same!
February 7, 2010
Is it really over,

Or is it just me?

Should we just give up?

Or run and flee?

Some would say their love's smile would brighten their day,

But as for me it brings me nothing, but sorrow and gray.

I can't put you first.

As my heart will do nothing, but burst.

Your picture is gone,

My body shall lay lifeless till dawn.

It is over!

Love is my drink, so I guess I'm sober.

You bring her love, you bring me pain

Don't look at me as I will never be the same.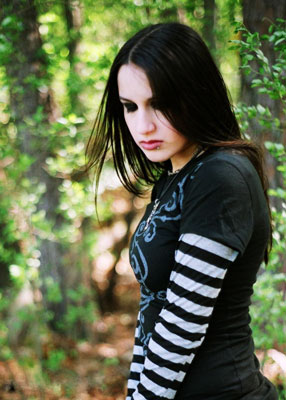 © Rebecca B., Marietta, GA