Reach Out
February 7, 2010
We live in a world were there is no way to reach out.

You want to cry, but you must stay strong.

Within you is a lonely child.

You need a hug, a hug within your soul,

With that hug will you still feel isolation?

Who knows only time will tell us,

Why rush?

You have your whole life ahead of you,

Day by day you will start to come along.

Please bring some peace within this lonely child,

Because the child needs a reason to go on head strong,

Till that child reaches the light.

Now there is, but a way to reach out,

Now that child has succeeded without a doubt.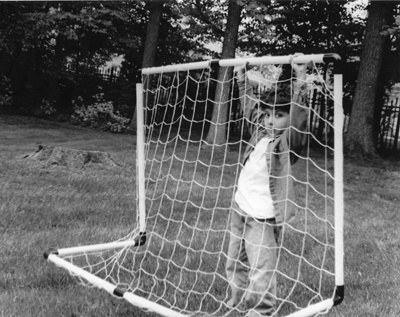 © Georgette S., McLean, VA