Im Scared
February 2, 2010
I see fire in my town.
"Mommy whats happening?"
I see everything burn to the ground.
Now I see nothing and I won't be found.

I see the ground cracking.
"Daddy are you there?"
I hear buildings falling.
"Daddy I'm scared"

I see natural disasters all around.
Hurricanes,tornadoes,tsunamis,then not a sound.
There's nothing left, not even earth.
Here it goes the end of our birth.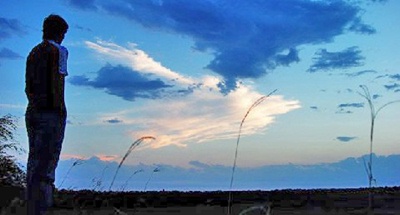 © Stefanie K., Katy, TX