Someone Special
February 2, 2010
She is a queen, not your average queen.
She ran a world, never taking a break.
Every time I step into a mirror I see a glimpse of her. Could it be we are related?
With her articulate ways, strong judgment, she will forever be my hero.


With or without a cape she was always there for me.
Hand in hand she led me down the path to womanhood.
I am forever thankful. Her presence was a graceful as a swan.

I am happy this woman is my mom.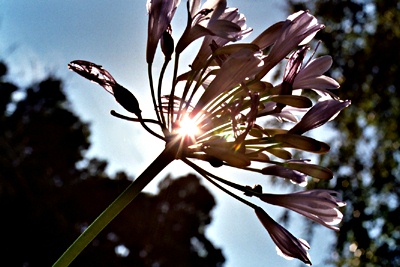 © Brandon W., Redwood City, CA