Apology (A Sestina)
January 31, 2010
What's there to do when late are the hours?
I'll read aloud, smiling, and maybe dance
Or, standing still with expressly closed eyes,
Let the world pass by, let it stretch along—
Observe as silence takes the place of words
And wait 'til the world is speckled with stars.

This is what I want to know of the stars
And this I've pondered for too many hours:
Why, long ago, I feared their lack of words
Yet admired and mirrored their fiery dance.
To whom does their quixotic light belong?
How does eternity elude their eyes?

But you with your curious, truthful eyes!—
You're chimerical, just not like a star.
There exists moments I wish to prolong
Like my dreams of you during sleepless hours.
With you, instead of talk, I'd rather dance
For were we to speak, all we'd have are words.

Should I look for signs of love in your words?
I'm afraid I might have misread your eyes,
That I'm one of many with whom you dance.
'Neath that cloudless sky, those bright, burning stars,
How can a mere glass of sand measure hours?
We couldn't have been together so long.

Night always seems to run softly along;
Could we coax it to stay with whispered words
Our innate sense of time would rule the hours.
Sleep is necessitous to my tired eyes
But I'll wait to wish upon the last star
That life could be an uncommitted dance.

There's no music yet you've asked me to dance
As I somehow knew you would all along.
Until up above there's only one star
My dreadful desire, I'll cloak with my words
Though what's unsaid is betrayed by my eyes—
With you I'd like to spend all of my hours.

Stars in the lovely equinoctial canvas dance
Hours like these are what I above all else long
Words can only confound what I see in your eyes.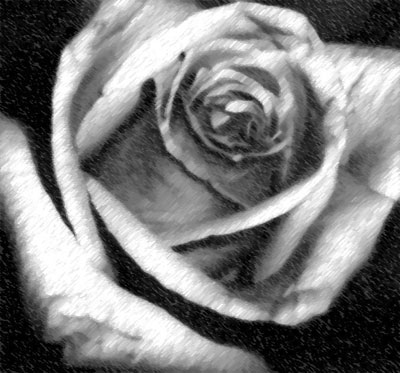 © Wajida S., Shrewsbury, MA