The Eagle Tribune
January 30, 2010
Blow it off.
I dare you.
The murder, the drugs.
The abuse and the garbage.
The complete neglect of law.

Terrorism of cities.
War of worlds.
You can make it all go away.

You love your kids.
And your bests friends kids.
Do they deserve a future...?
Right about now their future is off 495.
Exit to hell…

Do they deserve it?
Any of it.?
We are killing your kids future.
So are they. How's that sound.
Living under garbage instead of with it.

If I were you I'd change.
If I were him I'd change.
If I were me I'd change.
Now lets make them change.

One way or another.
Survival or death.
Dinner for a week,
Ant or lion.
Which do you pick.

I don't want this.
I want our streets clean of trash.
Our allies clean of influence.
Clean our future.

You can change..
All it takes is a swetch.
From light forever,
To every now and then.
Keep kids off the street.
And street off the kids.

You can do it.
For him, her and them.
To change all their lives.
For the greater than now good.
Yes we can.
Yes we will.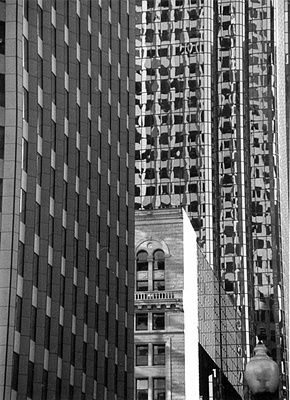 © Natalie D., Marblehead, MA