How Could You?
January 29, 2010
How Could you run
How could you go?
I searched and searched
Through the rain and the snow.
How could you go
How could you flee
Why didn't you stay
How could you leave me?
You say you searched and searched
But you could not find,
You took one child
And left the other behind.
Because of you it's hard to love,
My love can't flow
Like a morning dove.
So I take this time
To say I do,
I could forgive,
But, "How Could You?"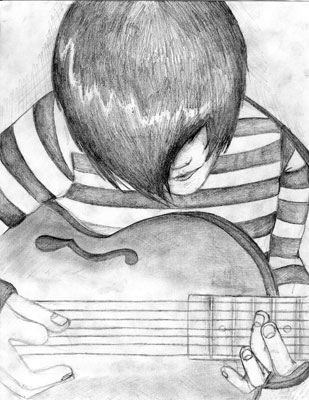 © Amy R., Yardville, NJ