Stuck on you
January 27, 2010
Its been quite a while since I saw you last,
but baby I dont wanna put you in the past.
I know i can get guys who go crazy for me,
but wrapped up in your arms is where I wanna be.
I understand you got alot of girls after you,
but when there gone who do you come to?
See I said I was done with all your crap..
and after that i wasnt comin back,
but if you came up to me tomorrow to give me a kiss
thats the one thing I wouldnt dare to resist.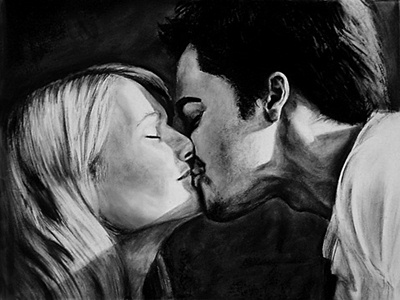 © Lauren R., Marshfield, MA