Letting Go
January 27, 2010
I remember when I still felt lonely,
When Mother died.
I remeber when I was the only,
Passionate divide,
Between two worlds,
Of the life and the death.
Between two feelings,
That have never left.
Once in a while, you start to pack,
Her old gold jewelry and child-hood knapsack.
But her quilt will stay on her bed at rest.
Almost as if she had never left.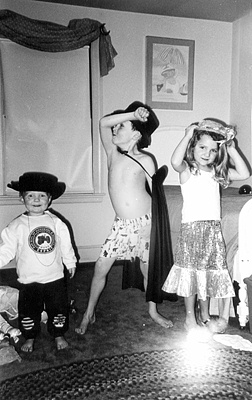 © Courtney M.,Marblehead, MA