the way i see you
January 26, 2010
When I see you standing there in dusty old clothes .
When I see you with colorful shoes on tour dirty feet.
I hate when you yell and scream for no reason.
When you stand there high and loud looking
at people with a smile.
Rotten and sour is how you smell

with that musty shirt that you always wear.
or
Your dark ugly face that could be fixed.
You need to make a choice and make it quick.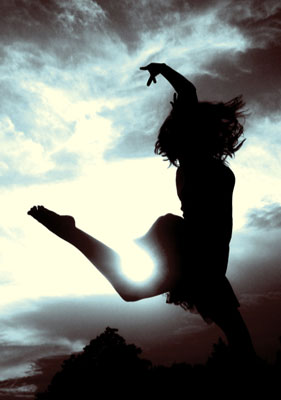 © Martha V., Morton Grove, IL