An Abused Homeless
January 26, 2010
What Happened to you?
Remember me?
We were good friends since grade two.
Now what do I see?
I see an abused woman.
Was I right about him?
His twisted love made you homeless.
Your life now is nothing but a mess.
I told you, you were being used.
But back then you didn't listen,
You were so confused.
Now I'm here by your side.
Come, come with me.
I will help you, I'll be your guide.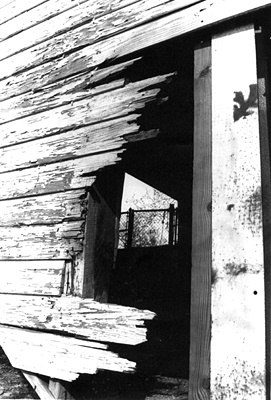 © Gordy C., Bethesda, MD