Searching
January 26, 2010
A woman that's lost it all the only thing she thinks to do is fall.
When I saw her at the Gas-Station drinking some grey-goose, I thought to myself man is she loose.
She says she wants to get better or is it just a bluff? But then a thought comes to your head saying man she looks too rough.
Maybe she could get some help if she cleaned herself up and not looked so sweaty.
She's the unusual type, which is probably why along with drinking alcohol she decided to get strung out on that pipe.
She mumbles with bitterness why me, why did this have to happen?
When I seen her at the Gas-Station she looked so strange while asking "sir do you have any spare change?" and still to this day her life remains the same. Now is not too late to change, as long as her old ways don't allow her to stay the same.
She asks out loud again why me? Why did I become this way? And finally a man walks up to her and says ma'am all you have to do is pray. Just pray.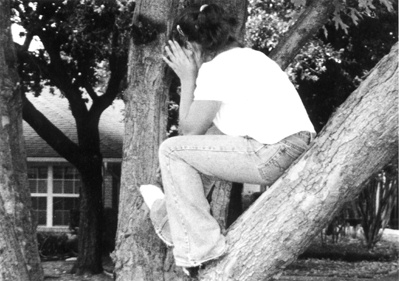 © Allyson S., Highland Village, TX