Cancer
January 24, 2010
its the word that destroys you the minute you hear it.
it's the word im afraid of, and its never coherent.
its a stab in the throat and a kick in the stomach.
its a jab in the back and causes great havoc.
i heard it two times and i thought that was it.
a third time struck and it made me feel sick.
it preys on the healthy, the good, and the sweet.
all those include the people closest to me.
it hurts so bad when you here that one word.
cause its followed by another thats completely absurd.
i can't take another person saying this again.
its taken my dogs and now a close family friend.
well that word can bite me, cause its not winning this fight.
cause i know not one person thats stronger than mike.
he's my godfather and the best one a girl could have.
the fact god chose him makes me very mad.
i love him forever and i have high hopes with him as well.
he'll beat that word senseless, i can already tell.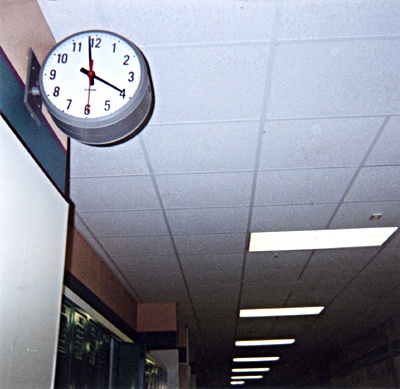 © Blake B., Highland Village, TX