Is it the Lark or the Nightengale
January 25, 2010
Is it the lark or the nightingale?

The moon asks as she leaves her post.

Shall our love become just a child's tale,

Or will I be the one you want the most?

If it is the lark, oh how I wish it be true

Then we'd allow ourselves to bathe in the glow.

The warmth, the strength, and the promise anew,

We would soar in the heavens never feeling low.

But if it's the gale, then I must say adieu.

Three Fates has wished us to never be.

Heavens apart, so far away from you,

Your ember will glow, restricting me.

Is it the lark or the nightingale?

I need to know before new day comes

Will this love grow or will it fail.

I hear the birds fly, their wings hum.

Quickly, Quickly, dew drops form,

Time is running and will not slow.

Will you say this is our last morn'?

Please tell me now, please don't go.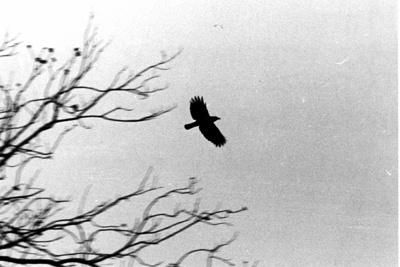 © Jacqueline T., Flower Mound, TX