During a Roarin Thunder Storm...
January 16, 2010
Ring, Ring
Boom, Crack!
Why am I hiding
these feelings I have?
"Hello?"
"Hi, may I ask who's speaking?"
"I could ask the same to you!"
Finally! It's who I'm seeking!
"Is there anything wrong?
You never call!"
"No, it's nothing.
Nothing at all."
Drip, Drop
Boom, Crash!
I can't just stop
these feelings I have...
"Actually, I do have something.
Something you need to hear.
Oh God! Keep going!
You're almost there!
"Well, what is it?
Spit it out!
Enough of this!
What's it about?"
'Well, every minute, every day, every hour,
Ever since the very start...
The lightning knocked out the power
as she whispered I've loved you with all my heart...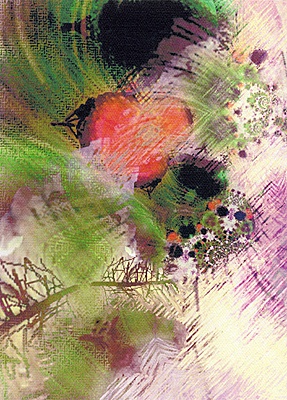 © Ashley P., Galesburg, IL