God Bless You.
January 16, 2010
God bless you.
i mean it.
and the more i do,
the more you'll see it.
God bless your house,
God bless your car.
God Bless your spouse,
you've both made it so far.
God bless your job,
and your money too...
God bless the slob
who gave them to you.
God bless your kids
and all their stuff.
God bless the smile you give.
it means, to them, so much.
but what about that man
you pass by every day?
remember not putting money in his hand?
thinking he'll get it another way?
he's the man you think has it pretty good
as far as you can tell...
but he doesn't have all he should,
so God bless him as well.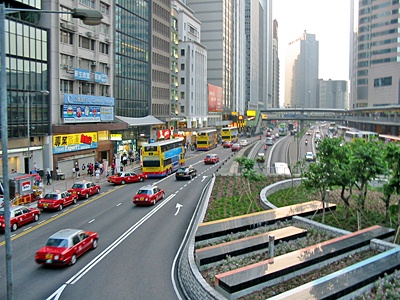 © Melvin L., Stuart, FL