With You
January 20, 2010
The sun rises, then falls
Ocean waves go up and down
But no matter what time it is when I'm with you the sun is always up.

You ask this, then that
But I ask not alot
And you ask why?

So no matter what they say
I'm with you, you're with me.
Don't pay attention Hun! They a waste of time.

Thye don't control our relationship
WE DO!
They can get the hell over it.

Say ba bye to witches,
And say hello to me!
And I'll do the same.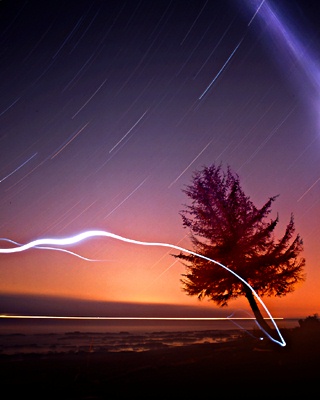 © Joey M., Spokane, WA