Love Everyone
January 20, 2010
User Rating:

-- /10
(0 votes)


- vote - 1 2 3 4 5 6 7 8 9 10





Print friendly version

E-mail this poem to e friend

Send this poem as eCard

Add this poem to MyPoemList


Love everyone that's what they say,
But how can you love someone that you really hate.
But you'll make them pay!
So why stay in state.

Your going to kill,
So why sleep
But make sure he stays still.
Make sure your notin to steep.

Make sure there's no words,
Make sure there's no breath,
Make sure this is what he deserves.
Make sure you get out alive for your sake!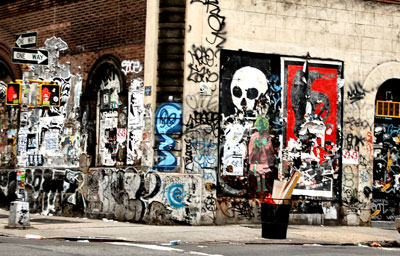 © Jennifer P., Massapequa Park, NY