FLY AWAY
January 20, 2010
Fly, fly away
Fly till you can't fly no more!
Flap your wings and go on about your way.
Wipe your tears with those wings
Look you're all grown up now.
Out on your own, you may not need my help no more.
And as you come back
You'll find out that you do need my help.
So as flapping away don't forget to flap back occasionaly.
I'll never forget you!
Just like you'll never forget me!
You're my mom
And I'm your daughter
As you flap your wings
I'll be flapping mine.
And no matter what we will always flap back together.
As we're flapping apart!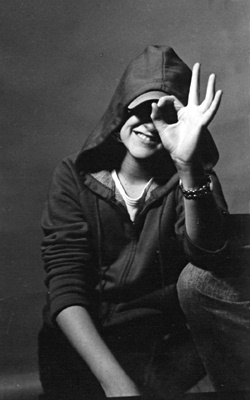 © Tori D.,Marblehead, MA