Albino Rose Petals
January 19, 2010
Albino Rose Petals slipping to the ground,
A vase full of water no where to be found.
Will we let The Precious die
And The Insignificant live on,
Or has the pain for The Beautiful just really begun?
As the The Ugly shadow Those of Eden,
As Death treads close behind,
When they pry our trophies from our lifeless fingers,
As The Important again stand blind.
Why must we go if we bring the world Sunshine?
But strike up another Disaster,
The Gorgeous always decline.
So Rose, Cry no more, I know giving up was hard for you to do,
So straighten your stem, Just for them,
The Real Heroes have come to save you...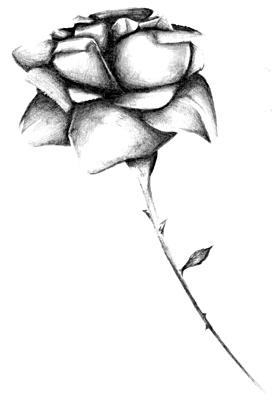 © Yisrawayl G., Philadelphia, PA