Somewhere Out There
January 19, 2010
If I asked you to stay you would listen,
If I'd need you to leave you would go.
If I took one step back you would follow.
You would love me and you'd let me know.

You can look past what's on the outside,
And find inner beauty within.
You would hear out my side of the story,
And I'd love how you'd sit and just listen.

If I were ever to lose you,
What a wreck my whole life would be.
But first I would have to find you,
And here I am, still looking.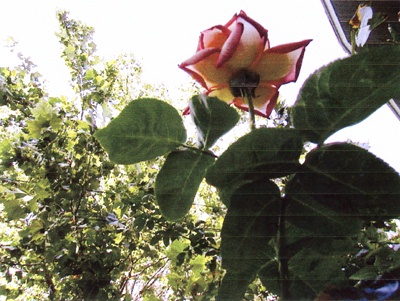 © Courtney P. Alpine, TX