Tendencies
January 19, 2010
I have a tendency
To drive myself into mental insanity.
Life has no clarity.
Every time I try to pick myself up,
I end up in a maze trying to get over every obstacle, hump after hump.
Some proceedings go good, most go bad.
I'm stuck in a life I wish I never had.
However, I have no choice.
It's like I'm left without a voice.
The sorrow and unhappiness engulf me,
Like a deep dark sea.
Out at sea, with no hope of ever becoming the person I used to be.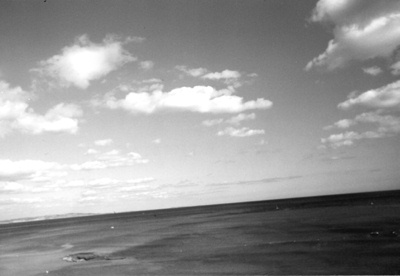 © Nikki C., Phoenix, AZ