Unwinable game
January 18, 2010
A fight that cannot be wan.
A fight that goes on.
A game in which we all must play.
A game in which participation, we had no say.
At times we feel the need for change.
Other times we're filled with rage.
At times we all lose sight.
Have trouble seeing the light.
A fear of how this all will end.
With no feelings of sorrow left to lend.
I see what I see.
All you see is me.
I think what I think.
On the edge of a break.
A million different points of view.
When it's only me and you.
Lingering pain from long ago.
Most feelings we don't show.
No one can win in this life.
In the end we all will die.
We're all the same.
Playing an unwinable game.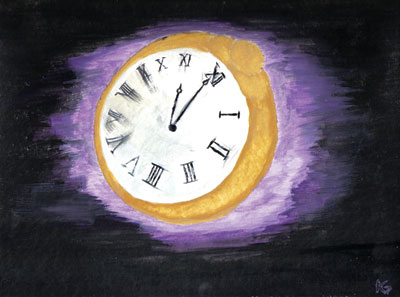 © Kyle G., Clarksville, TN