"Tim-burrr"
January 4, 2010
How now my guests are you,
On this nippy, snappy night?
So bundled and clothed, I with few!
Scared of the wind's bite?

Let it pass through amongst us
As we dance freely in its wake.
Shhh Shhh! We must not make such a fuss!
For the critters in my depths' sake!

Are I not cold? you wonder,
For I have but only layers of age.
I stand rooted in my spot and give your thought a ponder.
I have not read this question from a book or page.

Disregard my bark and snowflake tips,
For I am a bear with a thick coat of fur.
Run your hand against my cold outer lips.
I assure you of my inner warmth, sir!

Do I not envy the needles of pine,
For it remains all covered in green?
But I am content with what I have and what's mine.
The pine is not an enemy, villain, or fiend.

Do I yearn for the end of this season?
The scent of blossoming flowers?
Love this coldness? Give me reason!
I look as if with no power!

But dear friend and honorable guest,
Listen to the movement of the air.
Feel the crisp wind against your chest.
This is all I need, all that I shall ever care.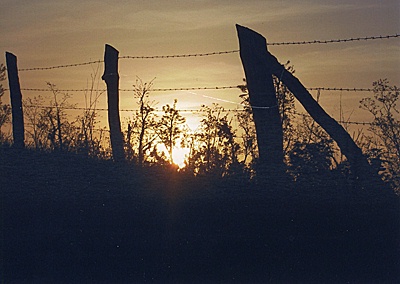 © Michael T., Letart, WV