Goodbye
January 16, 2010
Its been awhile since I have talked to you.
I remember the last thing you said to me "tell'em its not true."
Although deep down I knew it was, but I did what you said just because.
Finally, I broke down.
I couldn't believe.
suddenly I felt so relieved.
At the same time I felt like my world was crashing down, but
I have to admit that Im much happier now that you are not around.
My tears fall down as the pain starts to come.
I can't feel anything.
My heart is so numb.
My minds been messed and my lifes off track.
You took my innocence and I want it back.
You mad me feel like no one else mattered.
Now you are gone and my hear is left shattered.
I can't take it anymore everything is so messed up and out of place.
I have to get my self together and I have to forget your face.
I toss my hands in the air and I hope that god hears my prayer.
Im down on my knees with tears in my eyes I can't forget all your lies.
Why did you play games with my head?
Why did you leave me broken and left for dead?
All of these questions Im asking Why.
I guess all I can do is say Goodbye.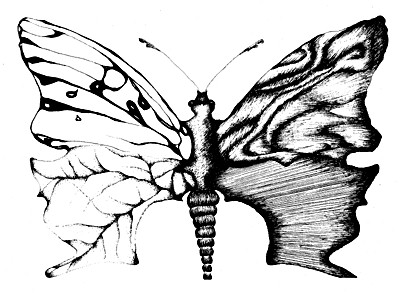 © Cara L., Cheny, WA